---
we. didn't. start. the. flame. war.
---
Most of the members enjoy writing, the most common written work being Fan Fiction. So we've all been there, submitting stories for the world to see, right? Well then writers, you know what I'm talking about then. Those flamers who have nothing better to do than say absolute hell about your story, forever making little sense.
• Ignore them. •
Haters gonna hate, don't you think? I know you'll feel lower than low sometimes when you get a particularly nasty review, but seriously, don't let them get to you. Every writer is amazing in their own way. They bring to the world a fresher view, new words not thought before. Every single person is creative in some way, whether through technical terms or fantasy fluff. There truly is no such thing as a bad writer.
You chose to submit your story to the world for review. Flamers are going to say that it's your fault and you were asking for it. Well, you're not. You were the brave soul willing to put your work out there for everyone else's pleasure and they weren't.
Just think about that.
Reply below if you remember a particularly horrid comment from a hater that you never forgot? As weird as this sounds, I don't have one. I wasn't that brave to submit my work to the internet, so there's nothing for me to say about it.
__________________________________


Partner





Posts

: 710



One time some anonymous person left a comment on my story on fictionpress, (this was a long time ago) which wasn't very nice. I wouldn't have minded them attacking my story so much, but they also attacked me as a person. I realize that my stories are far from perfect, but they had no need to insult me! I rarely pay attention to people like that anymore. :-) The fact that they kept themselves anonymous proves that they are cowardly.

Guest

Guest





How could they judge you when they didn't know you?

And I got one

"What are you? Twelve?"

Well they were spot on! At the time I got that, I WAS twelve x'D
__________________________________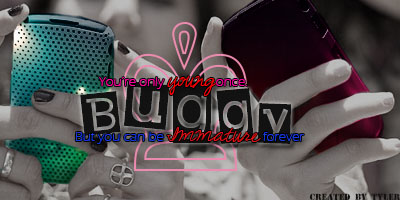 Intern





Posts

: 3030



Ok on Fanfiction I have 4 stories and (one is my little sister's story which she forgot about) I have not gotten one bad review. Between all 4 stories I have 155 reviews and all are positive except two. 1.) You spelled your title wrong.... ) and the next is positive, but it just stuck out in my mind 2.) good job so far rookie
I actually find it annoying because I want to improve my writing further and having all positive reviews doesn't help me improve


Guest

Guest





I have a story, Ring Child, that I wrote a few years back. I've gotten quite a lot of hate mail for that particular story, considering I didn't bother with Lord of the Ring details being perfect. A group of people have gone so far as to take my entire story onto another site and change it, adding their own spite into each and every chapter for kicks. I've been attacked personally for writing it, my story humiliated, and other problems with it. I'm rewriting the story, but I would have long since stopped writing if I had let them get to me more than they did I suppose.
__________________________________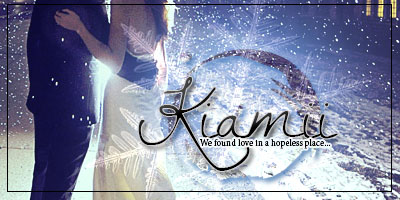 .credits to tyler.
Experienced





Posts

: 55



---
Permissions in this forum:
You
cannot
reply to topics in this forum