Top posting users this month
Advertise Us!

Social bookmarking










Bookmark and share the address of The Muse on your social bookmarking website

Seriously! Has anyone else seen the Frozen - Let it Go - Multilanguage video/song? I love it. It's awesome.  
__________________________________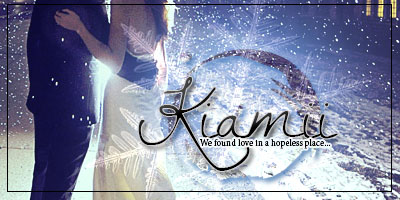 .credits to tyler.
Experienced





Posts

: 55



Edit: Click it at your own risk.  
Ahaha that was definitely a creepy version of the song Truth.
__________________________________


Partner





Posts

: 710



IT WAS NOT AT ALL SCARY I DON"T GET WHAT YOU PEOPLE MEAN WITH IT BEING SCARY!!!!!!!!!!!!!!

Guest

Guest






Guest

Guest





Uh...it's okay lol. Tyler said it was creepy not scary which is a good description of it. But yeah...some artists made fanart based on creepy version of the song.
alternate universe wherein Anna freezes to death and comes back as a horrifying undead wight with a misshapen, throbbing mass of mutated snow olafs that roll after you. She roams the halls, knocking on doors, searching for Elsa… come play, Elsa…. wrote:
XDDDDDDD Dude, I like those pics XD *dies*

But I watched/listed to the Spanish and Italian versions and I actually like the Spanish better than the English version >_> no offense to Idina Menzel. Great Actress and great singing voice but eh.
Supervisor





Posts

: 274




---
Permissions in this forum:
You
cannot
reply to topics in this forum