Top posting users this month
Advertise Us!

Social bookmarking










Bookmark and share the address of The Muse on your social bookmarking website

Name: Mythian De'Fluer 
Age: 19
DOB: January 8th
Gender: Female
Appearance:
http://www.guide2bristol.com/uploads/news/large/100113084305--Les%20Miserables%20and%20Oliver%20star%20Samantha%20Barks%20-%20Bristol%20Hippodrome%20interview.jpg
Personality: She can be charming and seem sweet, but she's really cunning and almost seems to have a heart of ice, she does what's best for herself, not anyone else. She's ruthless and will go through great lengths to get what she wants, she has a short temper, and is very vixen.
Weapons: she can throw dagger
Other: none that I can think of
History: Mythian Grew up as the spoiled daughter of a wealthy but oblivious nobleman , her mother was strict in raising her to be the perfect lady, and strict in her studies, her mother was never really like a mother to Mythian, but more like a cold instructor, breeding Mythian to marry well to continue the families wealth. Mythian married at the young age of sixteen, to a very wealthy man twice her age, she however had no desire to be his wife, so on the wedding night, she poisoned the man, and he was dead in hours. Mythian now lives alone with her servants on a very nice manor around Camelot, and thanks to her high status, she is able to attend many gatherings at the castle
__________________________________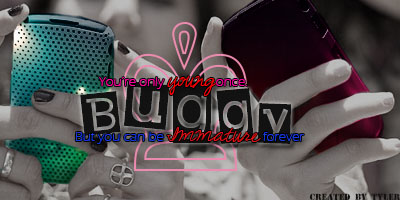 Intern





Posts

: 3030




---
Permissions in this forum:
You
cannot
reply to topics in this forum