Advertise Us!

Social bookmarking










Bookmark and share the address of The Muse on your social bookmarking website

Hi all Muses
Thank you (Buggy) for inviting me to this site. Plain is good. I like the easy navigation and I hope to join the writer ranks too (one fine day).
My first completed project was with another writer. It was a historical, fantasy novel on ficpress titled "Devil and the Princess".
I generally dislike romance genre and prefer the thriller type but the other writer insisted on a sequel. It is a new novel and generally well received by a few readers. I hope for more exposure for our stories.
I am also writing my own stories now so I can take a break from genres I refrain from. I am writing a side story to the first historical novel but I am the type to see the end very quickly. I am pretty pumped to finish it quickly to start on my new story on futuristic theme. No more spoilers.
I still love to collaborate to learn more and rp. Feel free to drop me a PM or just chat me up. Random chats are my fave.
See you around! 


Guest

Guest





Hey Tokyo-Panda!

Any specific nickname you prefer? Welcome to the Muse! I'm Tyler, the founder of the Muse website. You'll find Pure Song and Holly around here when they care, they're the other admins. If you have any questions feel free to ask.

The title of the ficpress certainly sounds interesting. I'll have to check it out. What sort of RPs are you hoping to get into here?
__________________________________


Partner





Posts

: 710



Welcome to the Muse!
It's a great place to meet new people and explore what others are doing. Buggy invited me too!  

I'm on fictionpress too and I'm curious to check out your story. It sounds really interesting.
Anne
__________________________________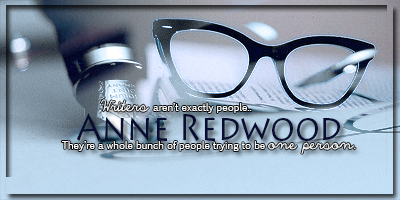 .credits to tyler.
Experienced





Posts

: 3530



Hello Tokyo! I'm Buggy (clearly) glad you decided to join

__________________________________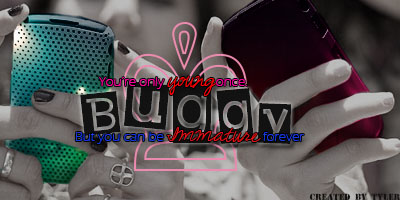 Intern





Posts

: 3030



Hi all admins!

It's really great to meetcha! I am Tokyo for short =) I am into any non historical RP actually. No twilight please. Hate too mushy mushroom romance! See yall around!

Guest

Guest






---
Permissions in this forum:
You
cannot
reply to topics in this forum